About The Chinese School of Southern Westchester
Founded in 1981, the Chinese School of Southern Westchester (CSSW) is a non-profit organization. CSSW promotes the teaching of Chinese language and arts, and the understanding of Chinese culture and traditions. The School is open to all students regardless of race, religion or creed.
CSSW is based in Scarsdale at the facilities of Edgemont High School. During the academic school year, classes are in session each Saturday from 9:00am-12:00 Noon for children from Nursery through Twelfth Grade. Two hours of classroom instructions are devoted to Chinese language and the third hour is reserved for participation in Chinese culture. The academic school year calendar is divided into two semesters, comprising a total of thirty sessions.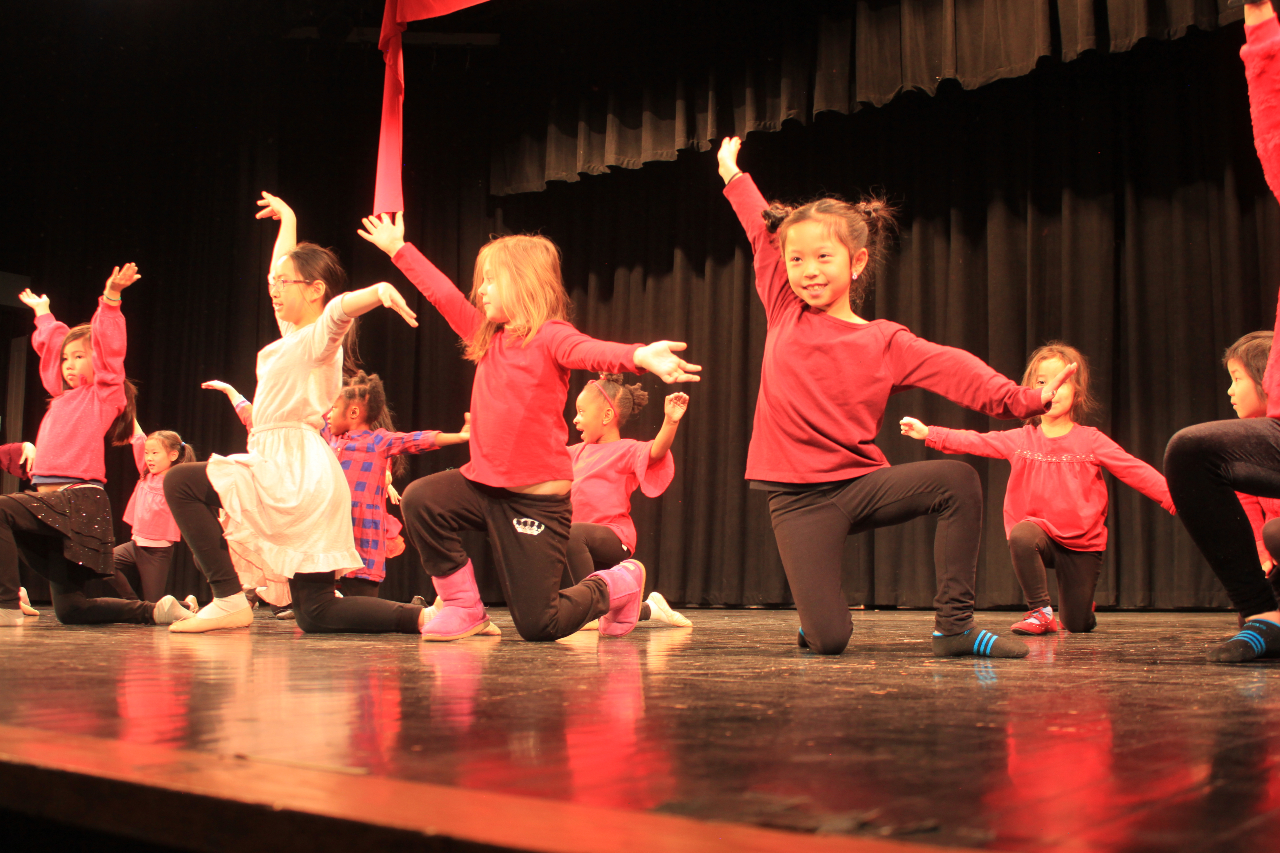 The school faculty consists of experienced, professional teachers for language classes with a view towards achieving proficiency in the speaking, listening, reading and writing of Mandarin Chinese. The language curriculum employs fan ti (traditional characters) throughout our core curriculum and then gradually introduces jian ti (simplified characters) to Middle School and Upper School students. We strive to provide our students a broader and deeper exposure to learning the Chinese language. This approach is consistent with the diversity in ethnic and linguistic backgrounds of the families in the CSSW community.
Classroom instructions are reinforced by homework assignments and the use of other teaching aids during the school week. This approach is designed to facilitate a practical working knowledge of the Chinese language as well as an understanding of Chinese culture, history, geography and philosophy. The basic curriculum also includes cultural classes, taught by recognized practitioners, in arts and crafts, dance, brush painting, calligraphy, chess, Kung Fu and Table Tennis.
CSSW devotes substantial resources towards parent and adult education. Parents and other adults many participate in the basic culture classes. There are also adult-only classes in Chinese language and other subjects. Seminars are regularly provided on topics of special interests to CSSW parents. Aside from the formal activities within CSSW, students are encouraged to participate in art performances, as well as public speaking and essay competitions involving other schools and organizations.
Profile of CSSW
Flexible use of Chinese and English in Language Classes.

Reflects Diverse Abilities in Chinese language among families/students.
Teachers are bilingual.
Classes for children from Non-Mandarin speaking families.

Emphasis on Chinese cultural curriculum
Current course offering includes: Arts and Crafts, Dance, Brush Painting, Chess, Chorus, Kung Fu and Table Tennis.
Orientation towards special adults-only courses: Chinese Language, Tai-Chi and Yoga.
High level of parental involvement

Majority of teachers, staff and board member are current parents.
Active Parents' Association.

Strong connection with local Chinese organizations.
Large modern facility allows for expansion of basic curriculum.