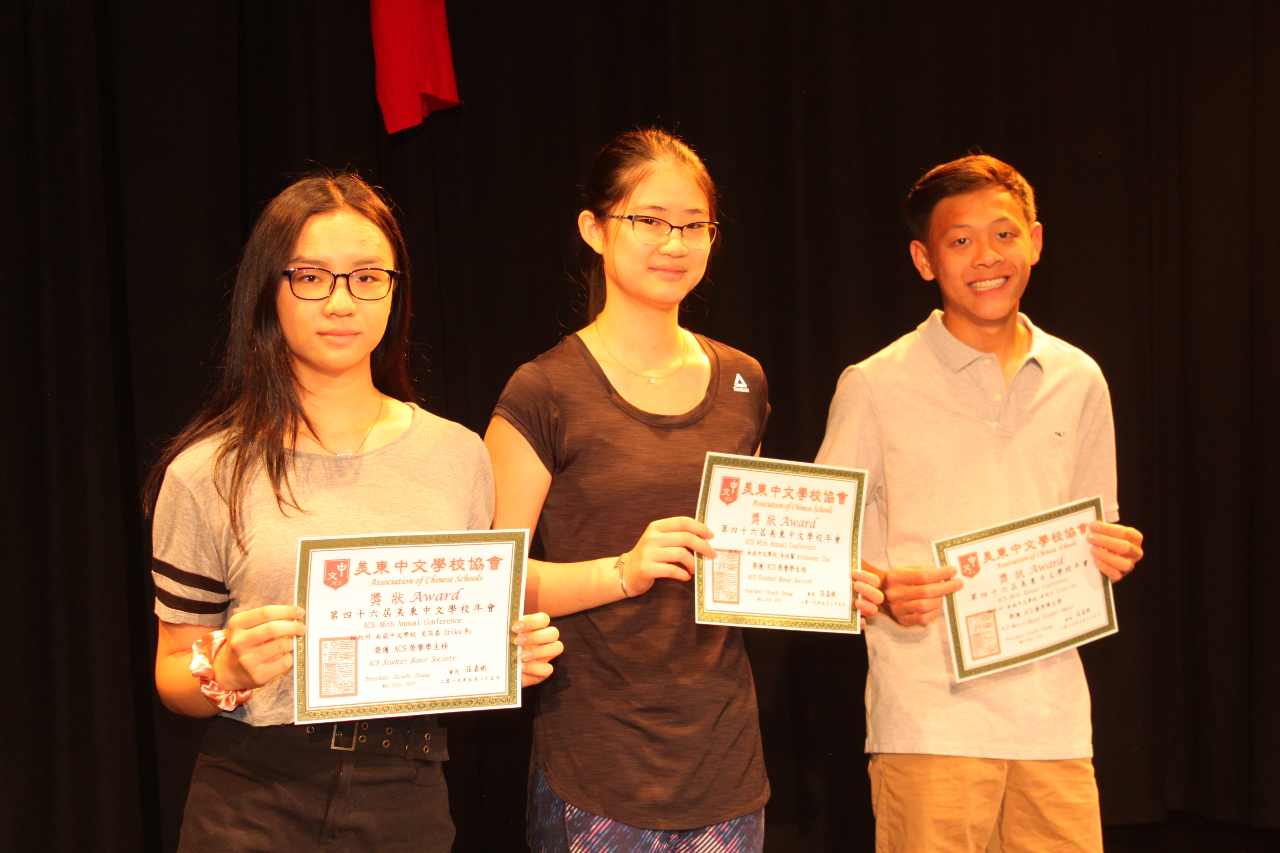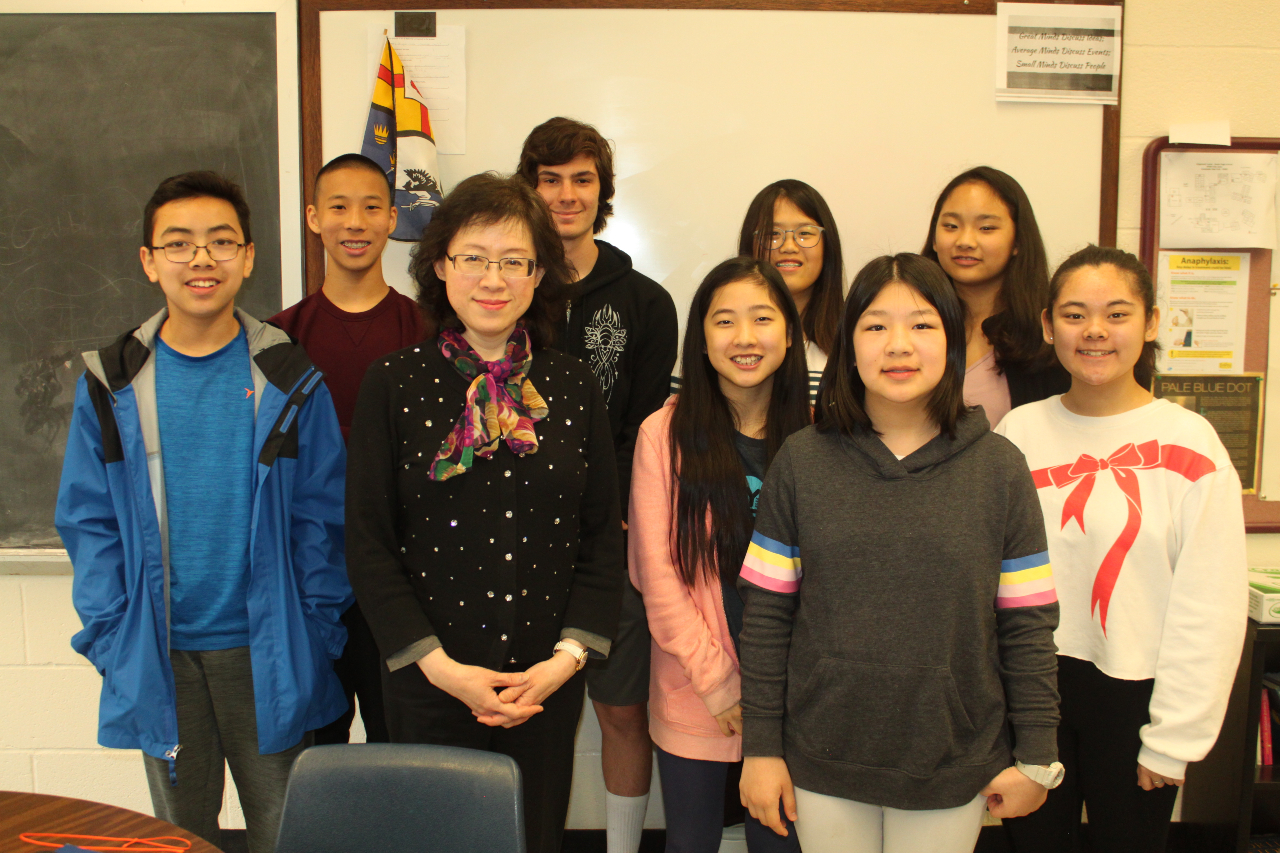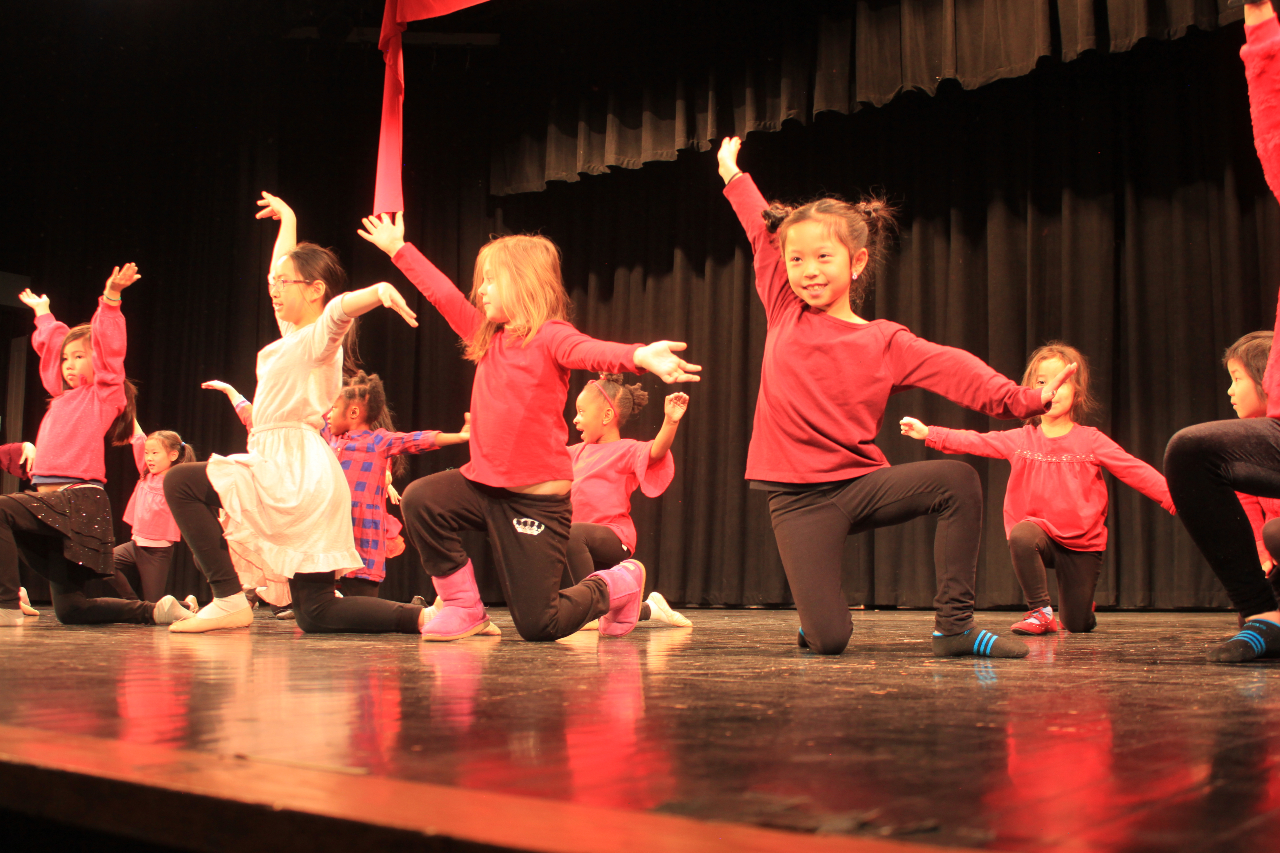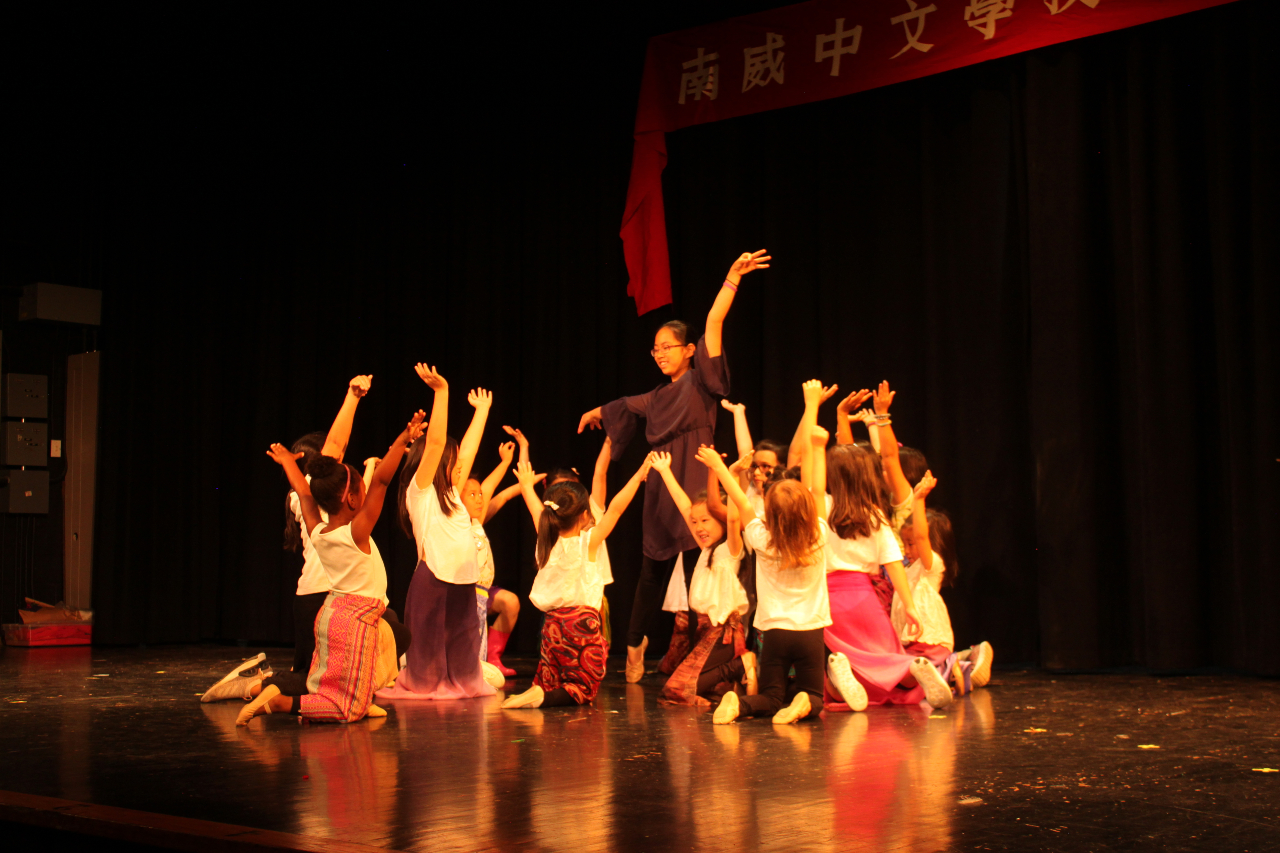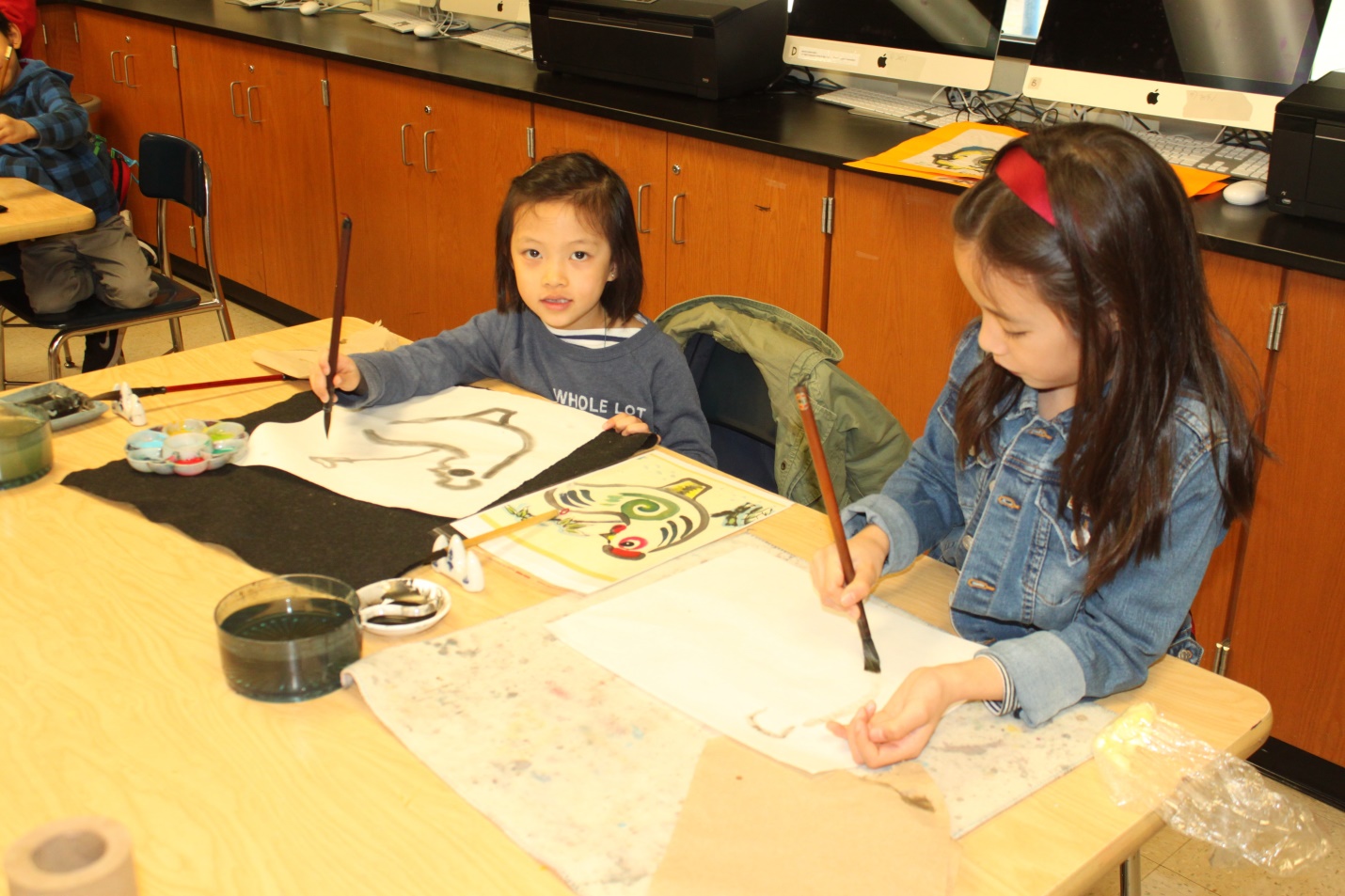 Early registration is starting now! Click here for more registration information about 2022-2023 school year.
In-person instruction is back in 2021-2022
After a year of remote learning, the CSSW is pleased to announce that we will return to in-person learning at the Edgemont High School for the 2021-2022 school year.
Welcome To CSSW
CSSW is based in Scarsdale at the facilities of Edgemont High School. During the academic school year, classes are in session each Saturday from 9:00am-12:00 Noon for children from Nursery through Twelfth Grade. Two hours of classroom instructions are devoted to Chinese language and the third hour is reserved for participation in Chinese culture. The academic school year calendar is divided into two semesters, comprising a total of thirty sessions.
School Important Announcements
11/18/2022
Dear CSSW Families, The 2022 Annual CSSW Talent is scheduled for Saturday 11/19/22…
09/12/2022
Dear CSSW Families, Our Opening Day went smoothly. We welcome our returning families…
09/03/2022
Dear CSSW Families, We hope you have had a pleasant summer.  The new…
VIEW ALL
Latest Posts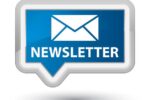 11/18/2022
Dear CSSW Families, The 2022 Annual CSSW Talent is scheduled for Saturday 11/19/22…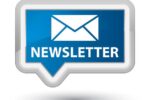 09/12/2022
Dear CSSW Families, Our Opening Day went smoothly. We welcome our returning families…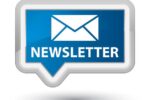 09/03/2022
Dear CSSW Families, We hope you have had a pleasant summer.  The new…
School Events
No Events Available